| | |
| --- | --- |
| | ANNULATION DE L'EXPO JANV. 2022 |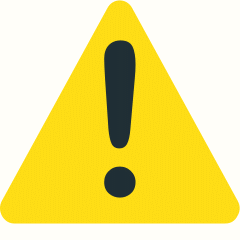 Compte tenu de la situation catastrophique due au Covid , des nouvelles mesures gouvernementales en Belgique, et des risques courus par les participants, il est impossible de maintenir l'expo 2022. Elle est reportée aux 28 et 29 janvier 2023 avec le même programme de juges et droits d'inscription.
Les exposants déjà inscrits seront remboursés d'office aux conditions prévues au bulletin d'engagement ou reportés en 2023 selon leur choix à communiquer par email à info.expos@doglle.com ou help@doglle.com Ou andre.demullier@gmail.com
| | |
| --- | --- |
| | The canine exposure of UCM |
The Union Canine Mouscronnoise organises

at the 25 and 26 january 2020

at Mouscron in the CENTRE'EXPO Menenstraat, Mouscron (Belgium),

INTERNATIONAL SHOW FOR DOGS OF ALL BREEDS.

Winner of the last exposure of the UCM: Best in show : PARIS MATCH THENDAR JW - Producteur et Propriétaire: Lauwers Milligan-Bott (Belgium) - Judge : Mr Jos Decuyper (Belgium)
CAC - CACIB
Organisation : UNION CANINE MOUSCRONNOISE asbl Nr 657, member of the Royal Cynologic Union of St Hubert (F.C.I) under the protection of the city of Mouscron


BIG PRICE MAUROY - CHALLENGE CUPS.




THE INSCRIPTIONS CLOSE On the December 24, 2019
THE INTERNET INSCRIPTIONS CLOSE On the 31/12/2019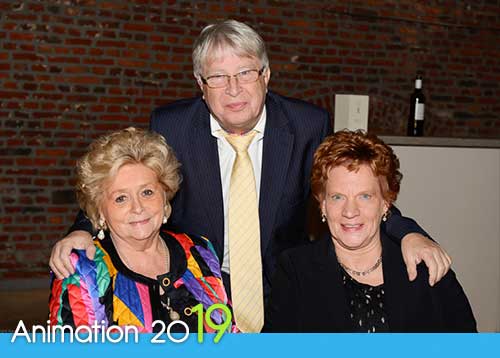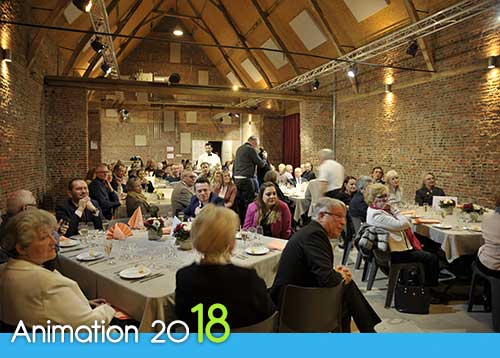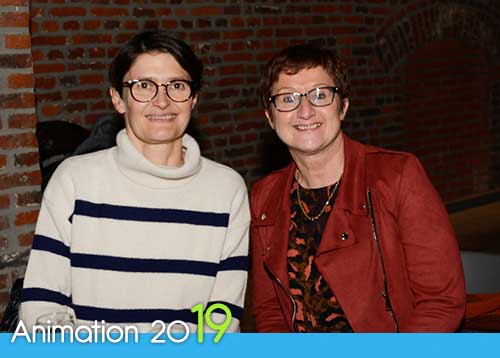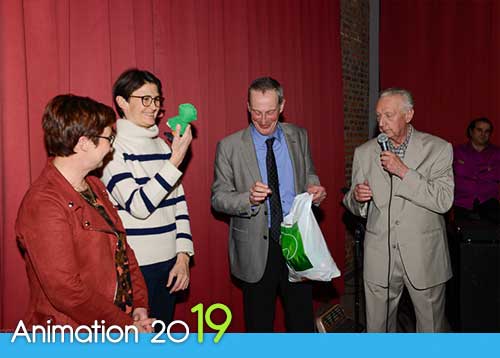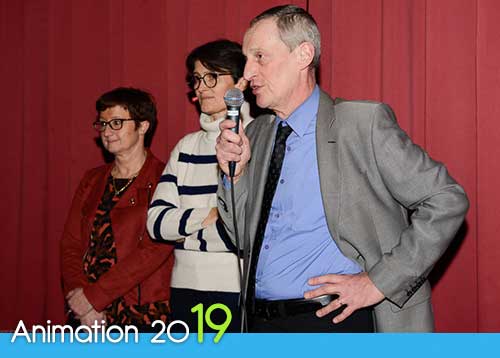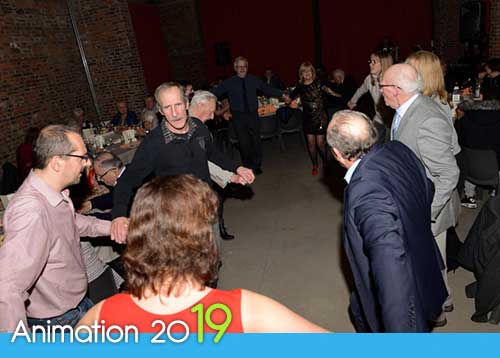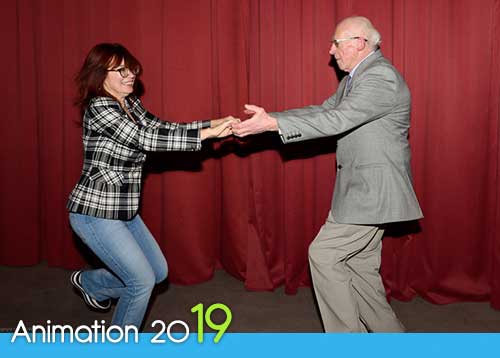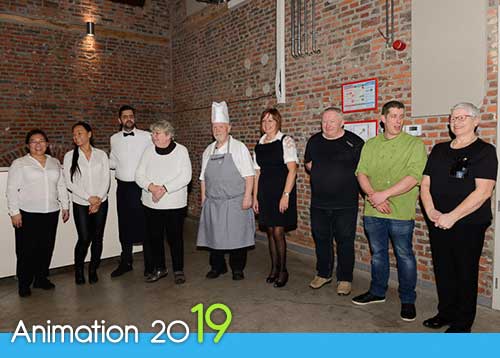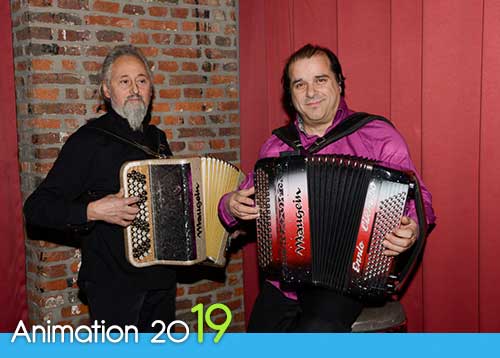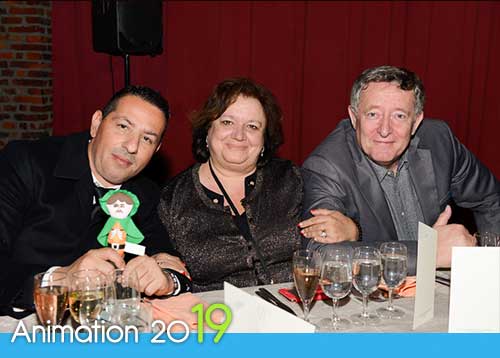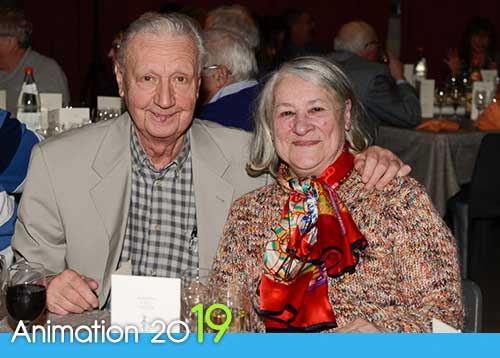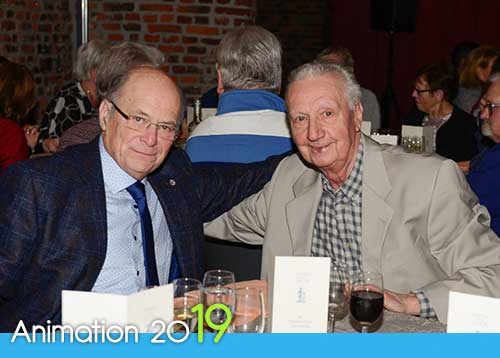 | | |
| --- | --- |
| Registration | |
| | |
| --- | --- |
| See the photo Albums | |